Food & Beverage Services
Food services industry solutions built on Microsoft's Dynamics 365 Business Applications platform.

Take advantage of digital sales channels
B2B and B2C ecommerce platforms fully integrated with your ERP to drive improved customer experience & self-service.

Empower field services to upsell / cross-sell
Optimise speed and visibility of past order SKU data on-screen, minimize keyboard entry enter large orders with many lines.

Enable random weights
Track items by one UOM but transact with customers or suppliers in another where the conversion between two UOMs is not standard (e.g. cheese wheels lamb shoulders)

Easily manage delivery runs
Optimized for food services, handle situations where normal delivery runs may be suspended and special runs apply (holidays etc).

Optimize sales and service management
Customizable workflows that trigger instant actions, maintain visibility of activities and drive processes across the sales & service functions.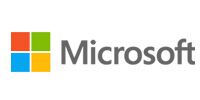 Dynamics 365 Business Central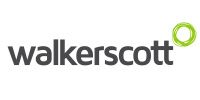 Walkerscott's Food Service Extension for Business Central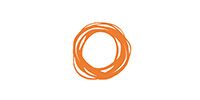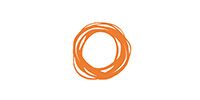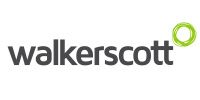 Walkerscott Keystone for Business Central
Walkerscott are Experts in Microsoft Business Applications with specialties in Microsoft Dynamics 365, Power Platform and Application Modernisation. Get in touch with us to help you find the best solution for your business needs. Talk to a Clever expert.
Call Us
Email Us