Streamline and simplify the way you manage and administer grants.
Built on the Microsoft Dynamics 365 platform, Klevr Grants has been designed to streamline and simplify the way in which your organisation manages and administers grants.

Collaborative
Reduces the time and cost associated with the complex process of grant administration and management.

Holistic
Simplifies your business with a complete all-in-one solution built for the Grant Management Lifecycle.

Extensible
Easily build on the core functionality to meet unique requirements of your processes.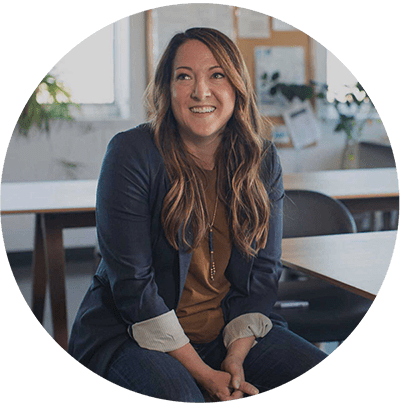 "The whole strength of the solution is the Common Data Service and interrelatedness of the data."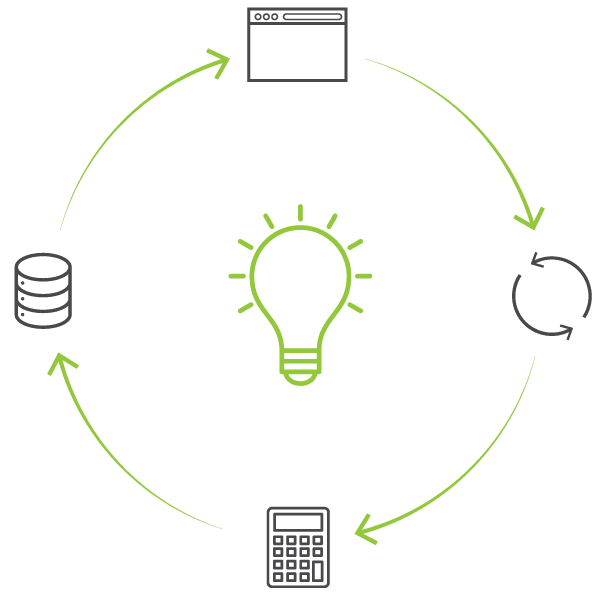 Designed for the specific requirements of managing the Grant Application Lifecycle from application to outcome assessment.
Web portal allowing self service for applicants.
Transparency of the process for all parties.
Realtime application updates for all parties.
Supports Programme and Fund Management for comprehensive portfolio based reporting.
CRM functionality to store and track all interactions with your contacts.
Supports the grant accounting processes associated with the grant lifecycle.
Customisable workflows to support the process.
Open accessible data to enable real time reporting.
Easily integrated with your other business applications.
Auditable and secure to meet regulatory and compliance guidelines.
Leverages Microsoft's Common Data Service empowering you with over 200+ connectors.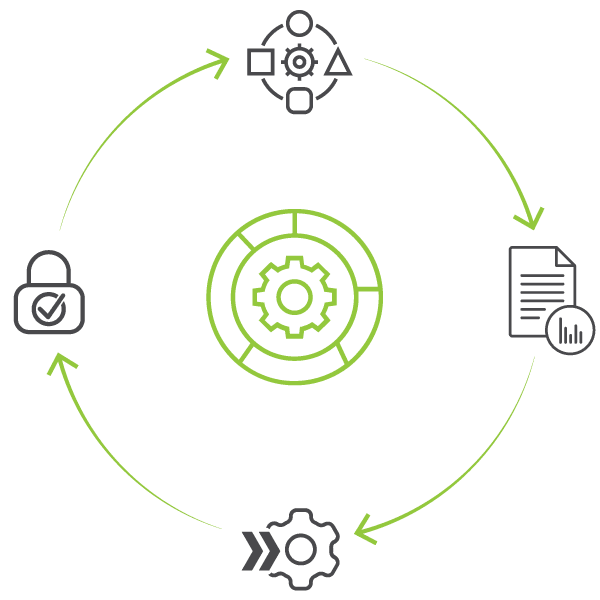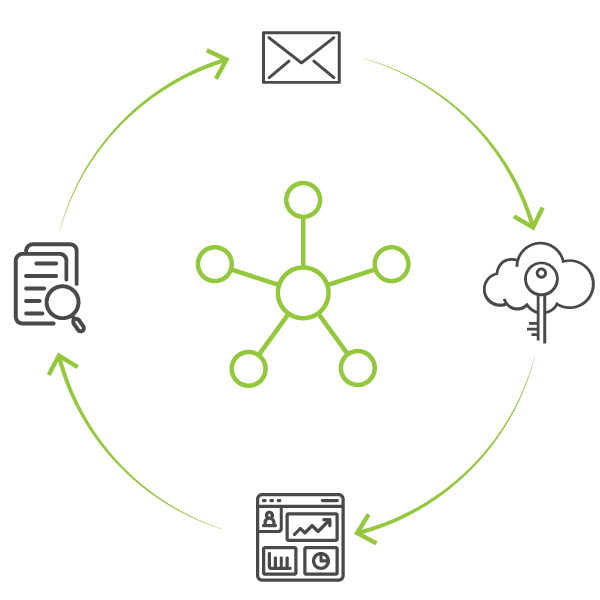 Enabled for your Microsoft Environment
Integrates seamlessly with Microsoft Dynamics 365 Business Central.
Native Microsoft Outlook integration.
Built-in industry leading document management with Microsoft SharePoint providing a robust mechanism for document control and versioning.
Utilise Power BI to empower users and management with key information visualised when it matters throughout the application lifecycle.
Single Sign On/Off with your existing Active Director environment and policies.
Advancing Nonprofits with clever products
Walkerscott leverages Klevr Grants to extend Microsoft's Cloud to deliver an end-to-end solution for the Nonprofit industry.
Microsoft Cloud for NonProfit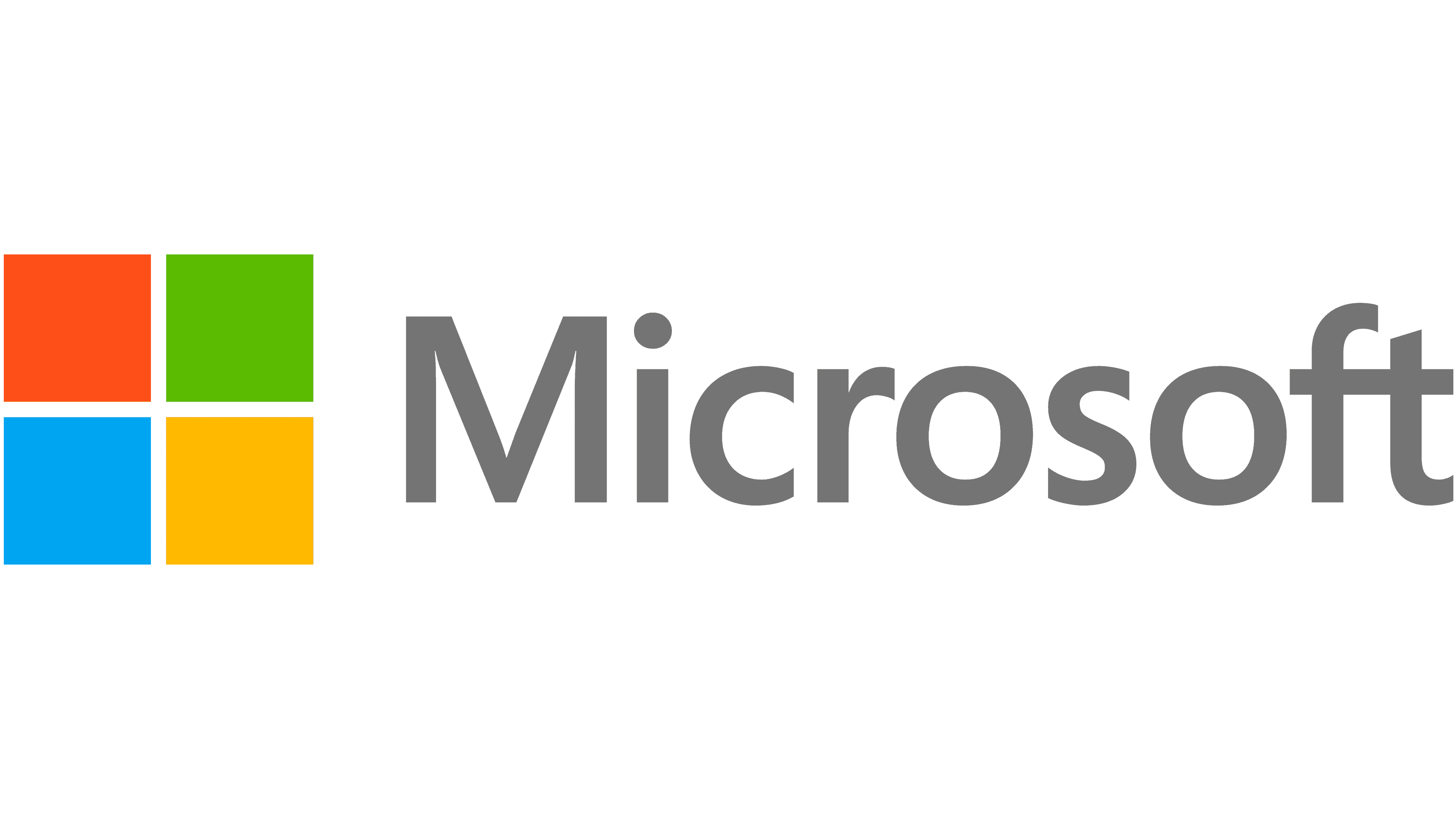 Out of the box
Constituent Management
Attract, retain, and grow donor and supporter bases
Donation & Award Management
Fund accounting, payments and designation management to support fundraising efficiency
Volunteer Management
Enable volunteer coordinator and volunteers to collaborate and match skills with needs
Program Delivery
Design, deliver and measure programs that maximize mission delivery
Unified Data
Unify fundraising, program, finance, operations, and disparate data across the back-office and frontline
Constituent Analytics
Understand which supporters and constituents are most likely to engage through which channels and at the optimal times
Personalized Engagement
Connect through compelling content via the most proven channels
Protect Your Organisation
Protect your organisation with security offerings that assess risk, provide monitoring, notification and training
Walkerscott NonProfit Solutions

Grant/Fund Making
Announce New Funds
Grant preparation, Announce new grant opportunities
Application & Assessment
Multiple application rounds, Internal and External assessments
Award Contract
Negotiate contract terms & conditions, Full contract management module
Monitor Outcomes
Setup and monitor financial and performance management
Grant/Fund Seeking
Report on Outcomes
Setup and monitor financial and performance management
Receive Contract
Negotiate contract terms & conditions, Full contract management module
Secure Funds
Bid management, Single and recurring
Identify Funding Opportunities
Contestable Funds, Allocations, Pledges and Donations
View our full range of products designed to accelerate business transformation initiatives using Dynamics 365 and Azure.
Walkerscott are Experts in Microsoft Business Applications with specialties in Microsoft Dynamics 365, Power Platform and Application Modernisation. Get in touch with us to help you find the best solution for your business needs. Talk to a Clever expert.
Call Us
Email Us